Voice Logger
Xtend Voice Logger brings you the most advanced and full-featured voice recording solution to assure best-in-class customer service over phone. Maintain daily reports of complete call logs and analyse the recorded audio to achieve higher quality and productivity in your firm.
Call Center Solutions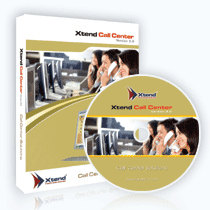 Enhance your call center management capabilities with automated answering, intelligent routing, queuing of calls and auto-callback for increased efficiency and agent productivity. Implementation ensures higher productivity, operational efficiency and better process management.
Interactive Voice Response System

Optimise call operations and deliver effective customer service with the use of Xtend IVR in your organisation. Our application is the simplest and the most flexible approach to develop an IVR system that delivers real-time information to customers on-demand.
Outbound Dialer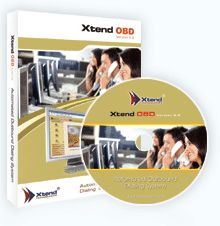 Promote your products/services through our automated campaigning system powered with advanced features to reach out to thousands of people within few moments. Trim down the call cost and increase productivity in the organisation with the implementation of Xtend OBD.
Call Billing System
Monitor and analyse cost incurred on the phone system using the Call Billing Software. Detailed reports with expense incurred on calls, trunk / extension details, dashboard with graphical presentation helps to analyse and protect from excessive usage and continuous evaluation helps to optimise telecom utilisation. Single line recording of phone calls is provided absolutely free along with the product.